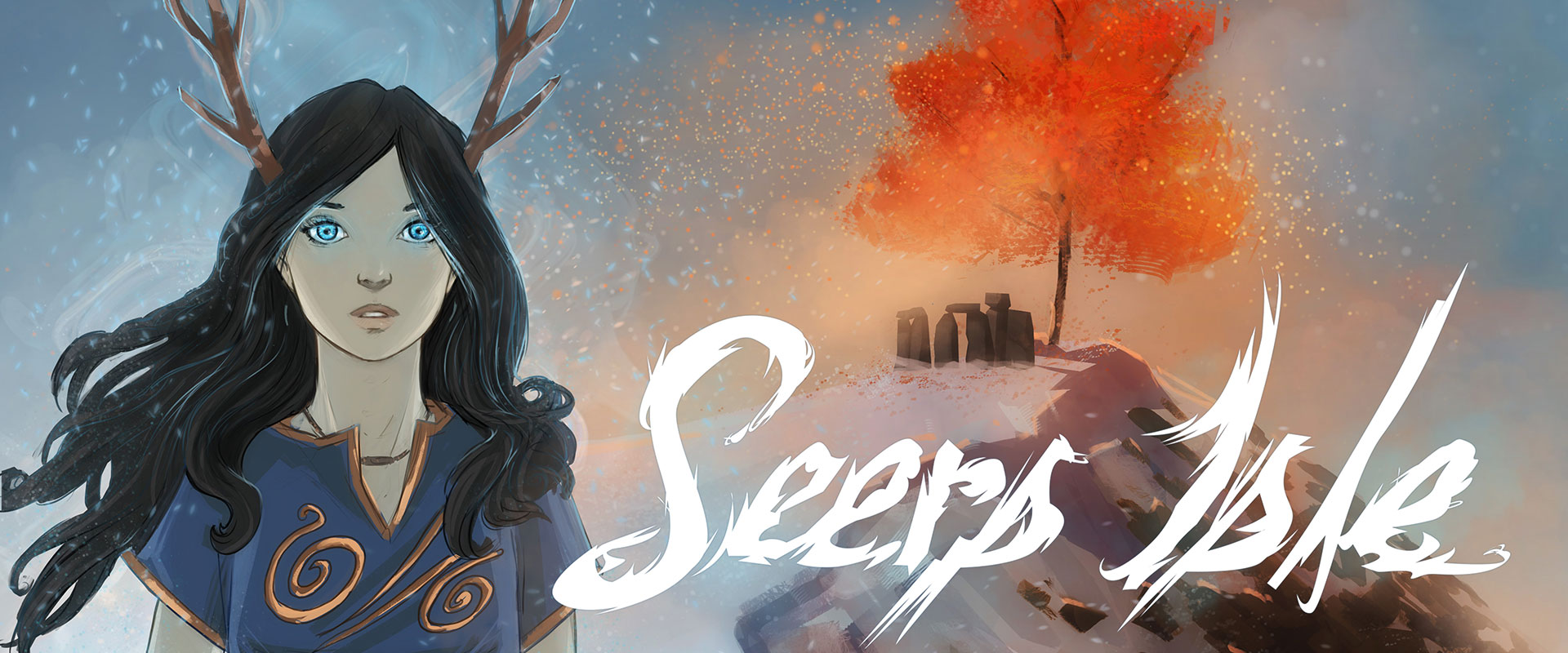 Seers Isle
Hello everyone!

We've just upload the first post launch patch.
Here's the list of the fixes:
- Fixing a bug where vertical lines appeared during the game on case sensitive file systems (such as Linux Fedora),
- Fixing a bug where the transition between two images might flicker on slower hard-drives or when the hard-drive was under stress (such as when streaming and recording the gameplay),
- Adjusting the variables so that some endings are easier to obtain,
- Adding a text variant in Chapter III that was missing,
- Fixing a wrongly attributed text in Chapter VI.
Files
Seers Isle — Windows (v1.0.1)
911 MB
Sep 25, 2018
Seers Isle — Mac (v1.0.1)
911 MB
Sep 25, 2018
Seers Isle — Linux (v1.0.1)
909 MB
Sep 25, 2018
Seers Isle — Windows (32bits edition) (v1.0.1)
902 MB
Sep 25, 2018