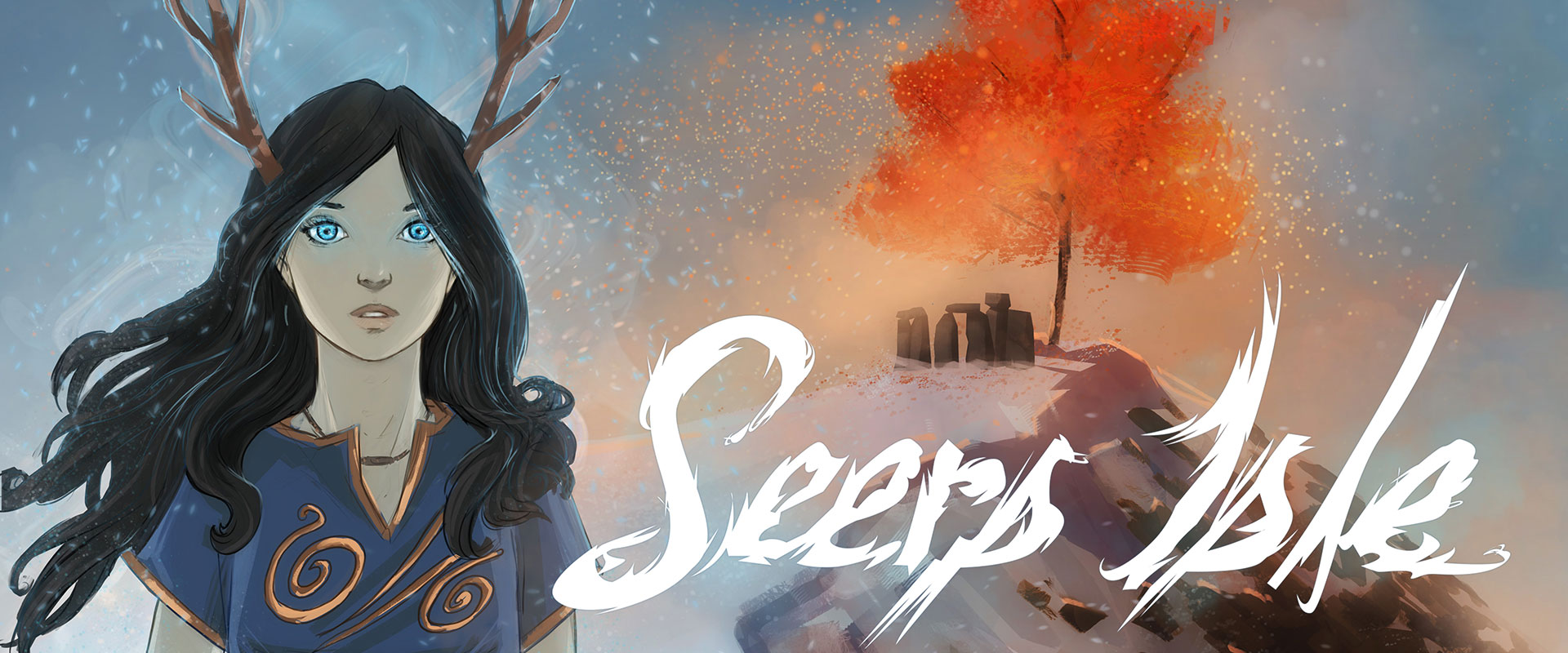 Seers Isle
Celtic Western-ish visual novel "Seers Isle" has been released.
Help young shamans overcome the trials of their initiatory journey in narrative game Seers Isle.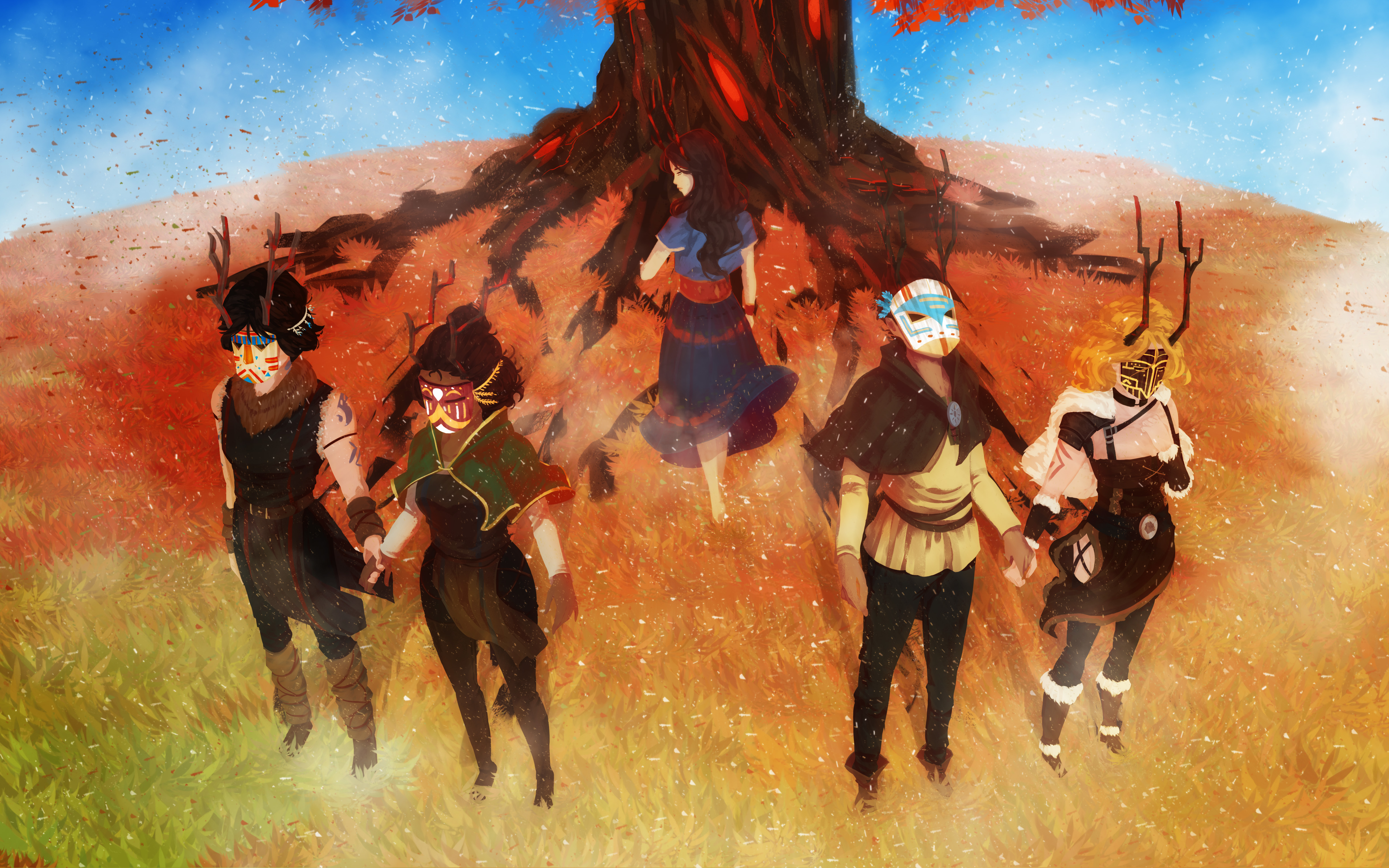 Were are happy to release our new narrative game Seers Isle for Windows, Mac and Linux!

Throughout your adventures in the game Seers Isle, your choices impact the fate of a group of characters.
Dreams, fantasy, magic and shamanism are central to every decision: your choices will influence the various story paths and endings, depending on your favorites characters, for a high replayability of the game. More than 600 illustrations have been drawn for the game, in a splendid graphic style inspired by the European Franco-Belge comics.
A group of shaman apprentices land on the shores of a sacred island to be initiated to magic. As they progress through the wilderness, looking for the "Seers", their spirit-guides, they realize they're not alone. Who is this strange horned woman they are seeing in their dreams?
A story full of the magical spirit of Northern European myth.
"The island… It was my prison.
For ages, I roamed the land, helpless,
looking for a way out...
And then, they arrived."

Files
Seers-Isle-Windows-v1.0.0.zip
911 MB
Sep 18, 2018
Seers-Isle-Mac-v1.0.0.zip
911 MB
Sep 18, 2018
Seers-Isle-Linux-v1.0.0.zip
909 MB
Sep 18, 2018
Seers-Isle-Windows32bits-v1.0.0.zip
903 MB
Sep 18, 2018
Comments
Log in with itch.io to leave a comment.
Show post...

beautiful to watch
Just a heads up that the main page still says "in development". People searching the newest released games may not see it in that state.