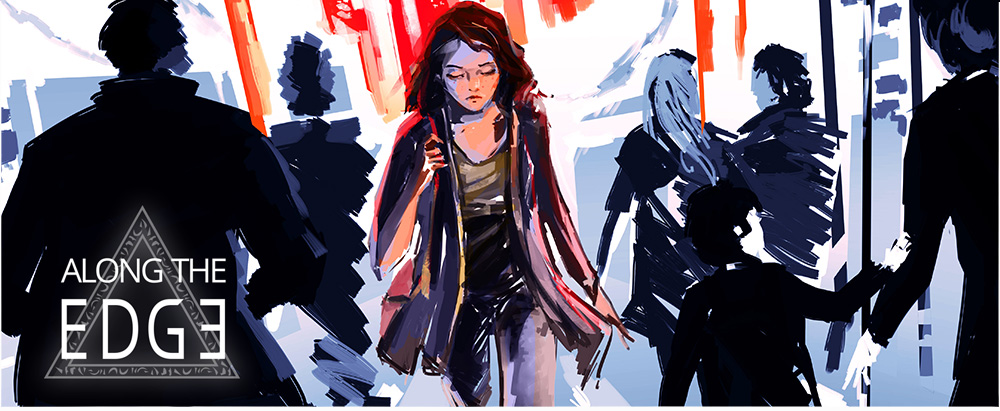 Along the Edge
Along the Edge v1.5.0 is now live !
The game is now fully compatible with Xbox controllers.
Full patch notes :

engine improvements for better performance (animations, texts loading, assets management),
the game is now fully compatible with game-pads (Xbox controllers, Steam controller),
added a "fast skip" feature: long press on "space" on keyboard or the "A" button on game-pad now quickly skips texts and dialog (thanks to everyone who suggested it),
launching a save in the "game over" state now shows you the achievements you've unlocked during your play-through instead of bringing you back to the main menu,
fixed several minor bugs and glitches.
Enjoy,
Geoffroy.
Files
Along the Edge Windows (v1.5.0 EN/FR/ZH)
485 MB
Sep 05, 2017
Along the Edge Mac (v1.5.0 EN/FR/ZH)
480 MB
Sep 05, 2017
Along the Edge Linux (v1.5.0 EN/FR/ZH)
483 MB
Sep 05, 2017
Along the Edge Windows 32bits Edition (v1.5.0 EN/FR/ZH)
476 MB
Sep 05, 2017