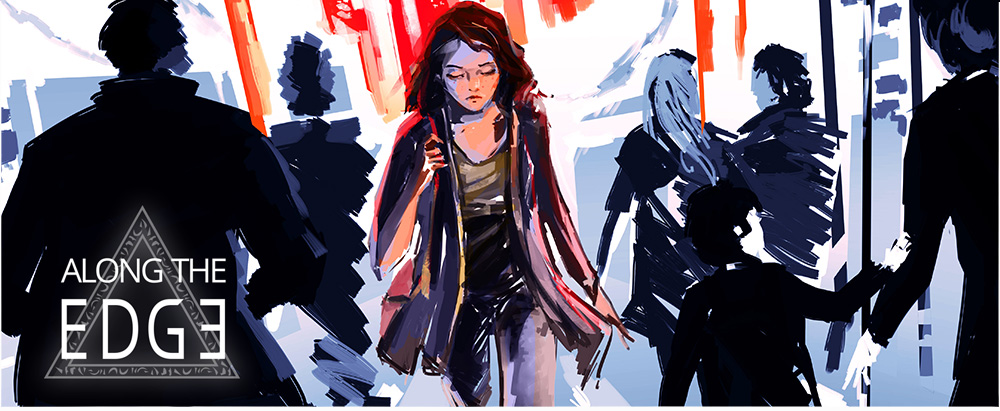 Along the Edge
Along the Edge is now available in simplified Chinese!
The team would like to warmly thank indienova.com / The Gutemberg Project who made this possible.
We also fixed a couple of issues : - fixed an issue where some of the UI wouldn't correctly change language when the language was changed on an existing save, - fixes an issue where the language of the options menu wouldn't automatically change when language was changed.
Geoffroy.
Files
Along the Edge Windows 7+ (v1.4.0 EN/FR/ZH)
475 MB
Jun 07, 2017
Along the Edge Mac (v1.4.0 EN/FR/ZH)
466 MB
Jun 07, 2017
Along the Edge Linux (v1.4.0 EN/FR/ZH)
464 MB
Jun 07, 2017
Along the Edge Windows 7+ (32bits Edition) (v1.4.0 EN/FR/ZH)
465 MB
Jun 07, 2017